Prizes
Taking quizzes can lead you to prizes – both for yourself and for your school!
Here's how it works: every 12 weeks we examine the scores of individual students and choose one student to award a prize. We also choose the school with the most quiz questions correct and award a prize to the school.

This means that the more quizzes you take, the better your chances are for both you and your school to win a prize!
Here's a tip: you will increase your score by taking a look at the 'hints' we give you for each question.

These hints help you find the correct answer. They take you to a university website or a YouTube video where you will find the information you need to make the right choice on the question.
Prizes change every 12 weeks, so be sure to check back on this page to see the latest giveaway!


Our Prizes This Term!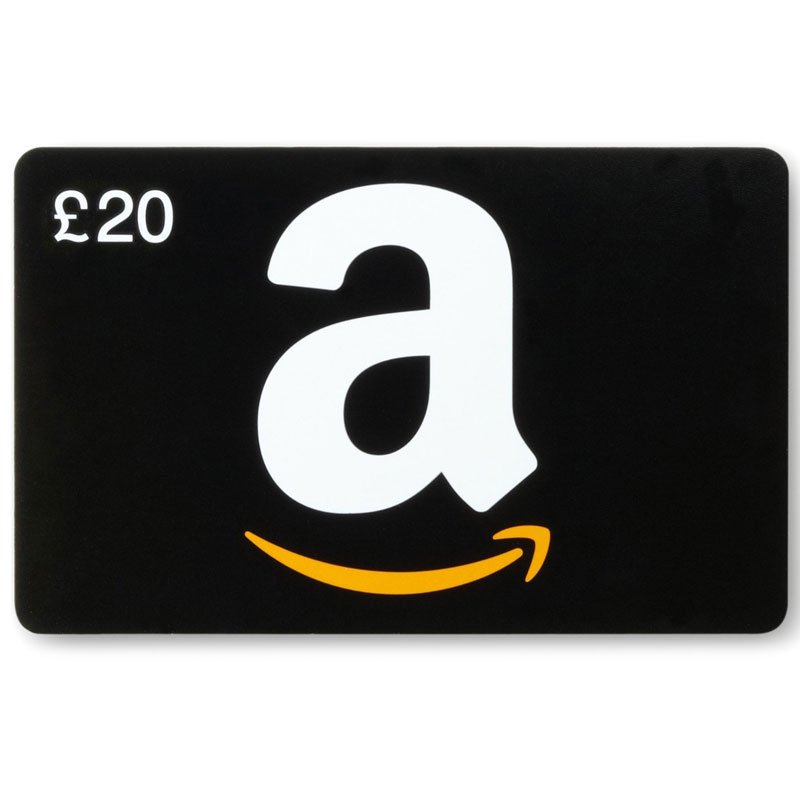 Student prize
Amazon gift certificate for £20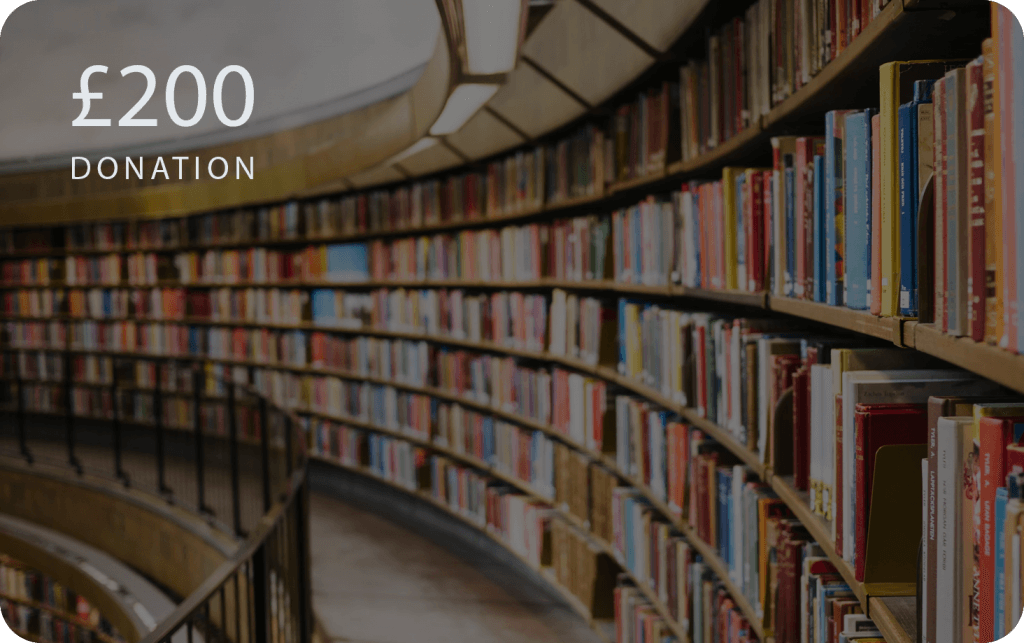 School prize
£200 donation to your school or college's library