Students all over the country are using these websites to explore their interests, options and futures.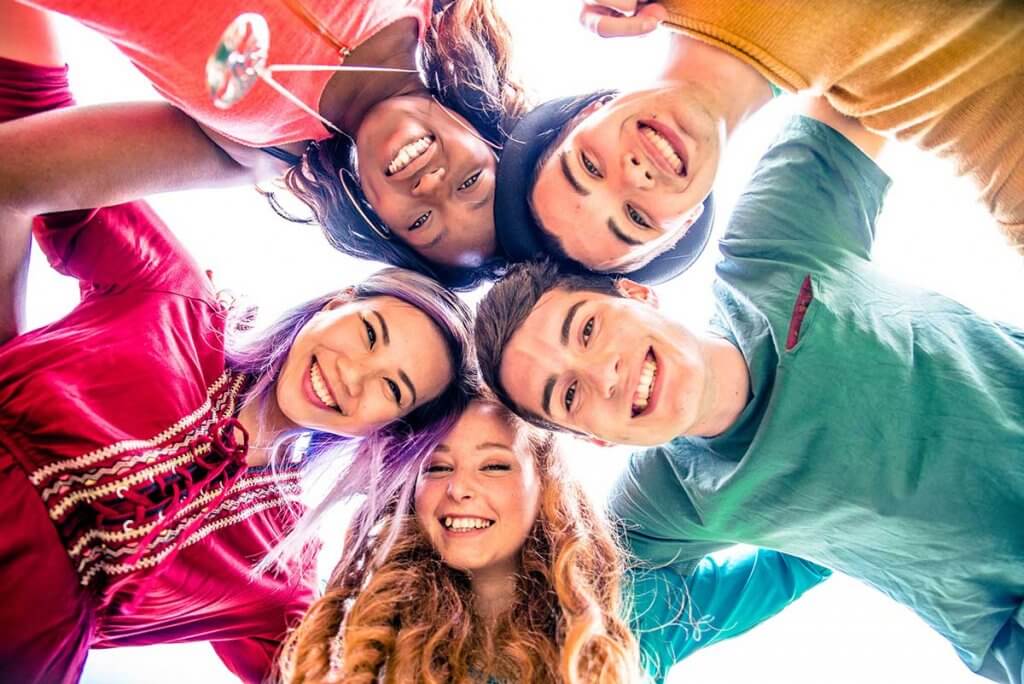 Life, University and Everything Guide
SUN's Life, University and Everything guide is a fantastic resource to discover everything to do with going to university. Explore now!
Careerpilot
This is a free online platform offering a wealth of impartial information about routes to higher-level study in the South of England. Explore now!
16 Personalities
Great online test to discover more about yourself and possible options for your future. Explore now!
University Open Days
Whether you know what course you want to do, this page is a simple guide to learn about what you can expect – and how to best prepare for an Open Day. Explore now!
Apprenticeships
Lectures, seminars and classrooms aren't for everyone. Apprenticeships offer the chance to combine practical, on-the-job training as well as earning an income. Explore now!
Applying to Uni
Passionate about a certain subject and want to learn more about it? There are around 130 universities in the United Kingdom -find out more here. Explore now!
Never Too Late
Students who have missed the January 15th UCAS deadline can make a late application. Find more details here. Explore now!